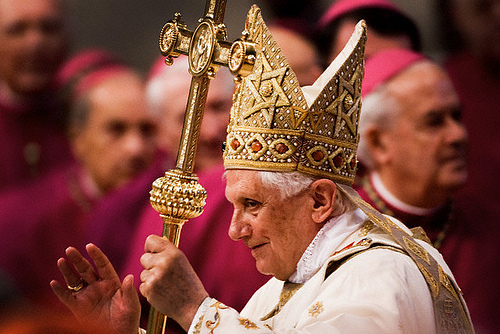 Even if Peter was the first Roman bishop, which he wasn't, that adds nothing to the authority of today's pope. The ideas of a person who died nearly two thousand years ago can't be transferred through a chain of hundreds of men. The Vatican slights the brainpower of people by claiming today's pope has a supreme god given authority.
Consider this from the following angle. Popes have behaved atrociously and made numerous immoral proclamations over the centuries. Their history could keep today's reader appalled and entertained for weeks! If we accept the Vatican's premise, Jesus has given license to warmongering, the murder and torture of millions, incest, the stealing of people's assets, the protection of criminals, misogyny, pedophilia, the spread of Aids, homophobia, money laundering and much more. Jesus wasn't that greedy or that evil.
The Vatican should be howled down when they claim to speak with God's authority. They have the audacity to maintain they are God's messengers to man because the benefits of power are more important than common sense and truth.
I am amazed that Vatican officials don't cower in shame for past and present sins against humanity. They have no humility. The papacy keeps performing and profiting because they are arrogant.
A Poor Track Record on Moral Issues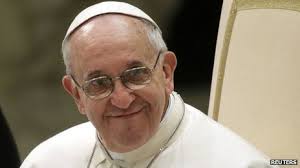 The Vatican's track record contradicts their claim that they preach an infallible moral code. Consider their past attitude to slavery, eunuchs, heretics, witches, the printing press, astronomy, evolution, anesthetics, vaccinations, Nazis, Jews, Muslims, and Protestants. They have been forced to revise their attitudes as the generations have gone by to keep some credibility in an increasingly tolerant and fair world. If they were really God's representatives on earth, they would have got it right the first time.
They have failed to learn humility from their own history. They are unashamedly dogmatic about their present day beliefs and rules, as if they have always been correct about what is good and right. It is probable that in future times they will reverse their thinking about birth control, homosexuality, women priests, premarital sex, genetic engineering, and stem cell research in the same way they've flipped their opinions on these other issues.
When they try to lecture the world on ethical issues people should demand objective evidence for their proclamations. Given their track record, any so-called teachings emerging from the Vatican should be considered with the utmost suspicion.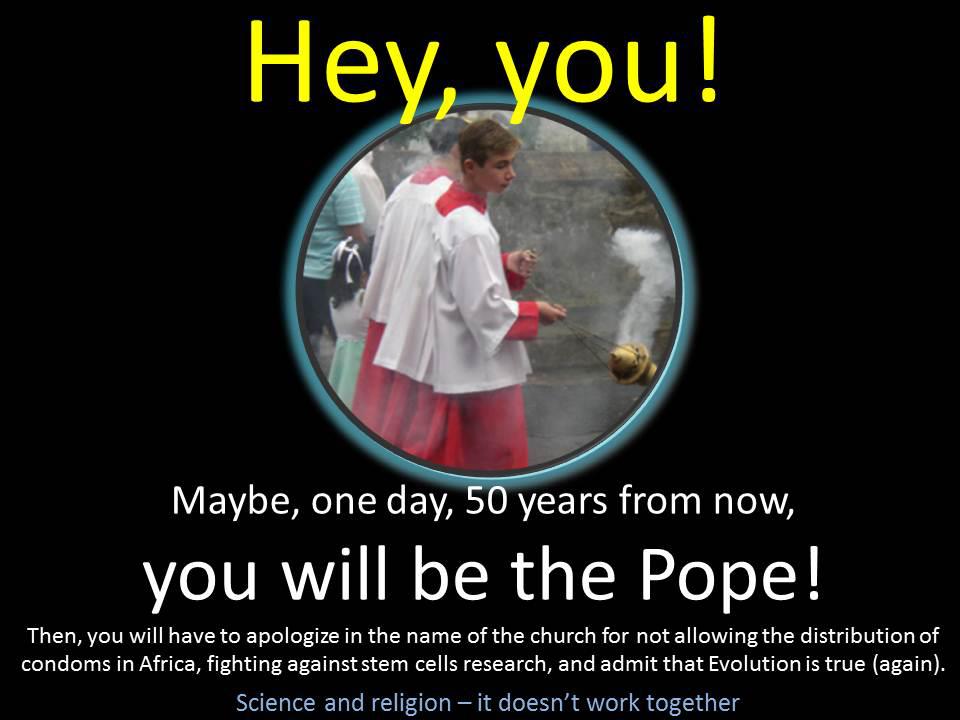 http://popecrimes.blogspot.com.au/2011/03/vatican-billions-holy-mass-tourism-for.html